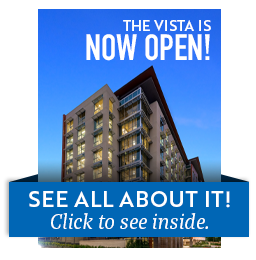 The Vista Memory Support is transforming our existing campus near White Rock Lake. It builds on our mission to create an environment that values people of all ages by expanding opportunities for personal growth and creativity.
We offer comprehensive, compassionate services. It's about being active…enjoying life…enhancing the mind, body and spirit.
We invite you to come see our new community, meet our loving team members, and experience our special atmosphere.