Aquatics Therapy at CC Young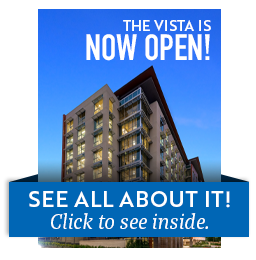 To provide even more healthy services and options for you, we are developing aquatics-based therapy and wellness programming. Both our nursing teams and therapy teams are working in conjunction with Mandy McCracken-Atkins, a Dallas-based Physical Therapy and Aquatics Programming Consultant with over 29 years of experience.
The objective is to offer top-notch aquatics programming to residents and the surrounding community as part of our state-of-the-art wellness and therapy offering.
In addition to being fun, participating in aquatics therapy can provide many health benefits.